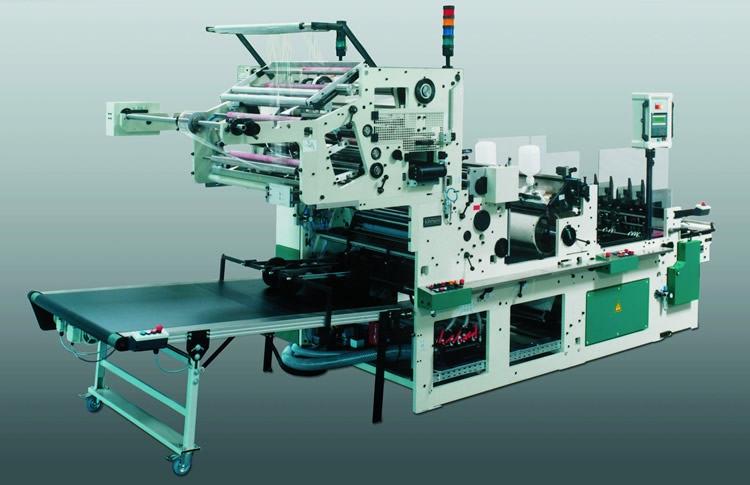 Kohmann GmbH engineered the first Punch and Score Units for panoramic window production in 1985. The Kohmann Punch and Score Unit is designed for 24/7 operation and produces high quality packaging with a PVC/PET window glued over more than one panel of the carton. The unit scores, punches, and creases the substrate off the web. The automatic film web path alignment and braking system guarantees even running of the film as well as exacting registration.
Request more information
Fore more information, specifications or o get quote, please fill in this form and we'll get back on you as soon as possible. Thank you.
603-490-4392 mobile
603-635-1316 voice
603-635-7139 fax
bbarraclough@canampackaging.com
Can-Am Packaging Equip. Corp.
PO Box 191
30 Pulpit Rock Road
Pelham NH 03076 USA